Mr Loyal is an animation production company based in the heart of Paris, founded in 2021 by Julien Villanueva and Jérôme Bacquet.
The programs we develop are intended for an audience ranging from kids to adults. Our editorial line is mainly based on humor, absurdity and adventure. Our ambition is to conceive original and fun creations, and visually daring.
The proximity of the Circus studio and its talents is a remarkable asset to reach these objectives.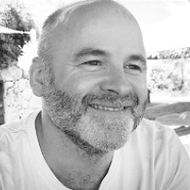 Jérôme Bacquet
COO / Producer
jerome@mrloyal.fr
+ 33 (0)6.85.90.44.41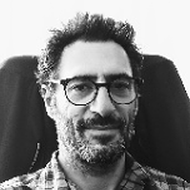 Julien Villanueva
CEO / Producer
julien@mrloyal.fr
+ 33 (0)6.20.81.86.85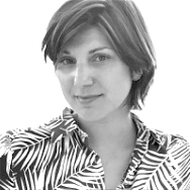 Manon Massacci
Development Officer
manon@mrloyal.fr
+ 33 (0)6.85.02.77.91
Mr Loyal
10 rue du Faubourg Poissonnière – 75010 Paris
contact@mrloyal.fr
+33 (0)1 42 46 36 90